Fp propeller was in AERO 2107 Friedrichshafen
Installation made easy with this video tutorial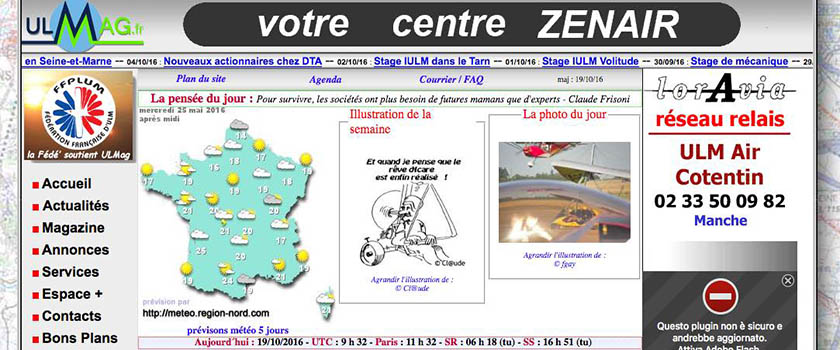 At proof of the huge interest aroused by our in-flight variable pitch propellers in recent manifestation of Blois, here is the article that the important ULMAG.FR site dedicated to fp propeller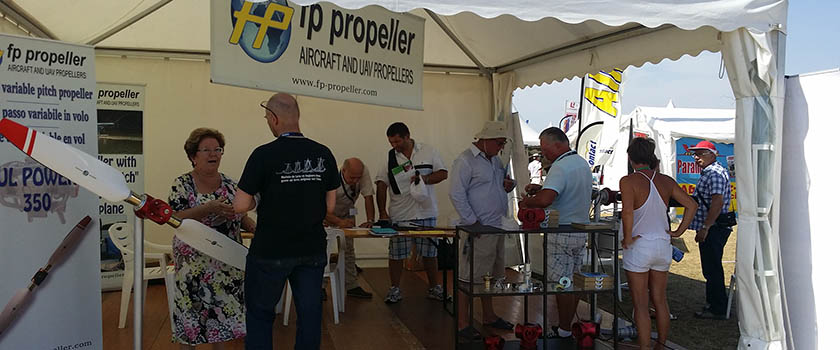 Great interest of the French pilots for our in-flight variable pitch propeller during BLOIS 2016. A big thank you to Marc and Laurence de l'Hamaide, our dealer in France, for the valuable support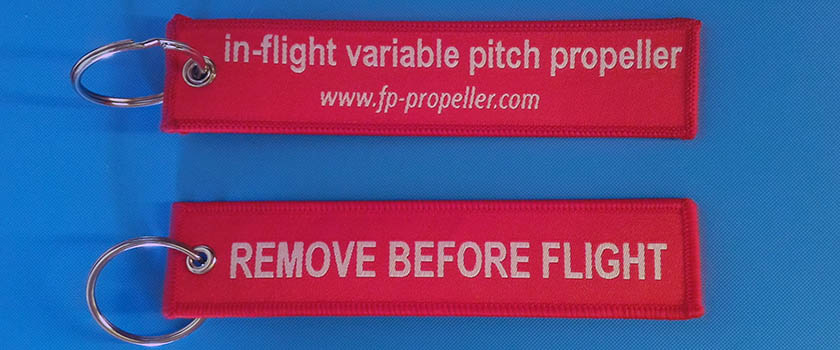 With pleasure we answer questions about our products. Come to our stand and get the new keychain "remove before flight" for free!!!!
Fp propeller was in AERO 2106 Friedrichshafen
The real-time footage shows take-off reduction with an in-flight variable pitch propeller made by fp-propeller
t's the essential tool for adjust the blade pitch to the identical value, with absolute simplicity and precision, in ground adjustable propellers.
It can also be used to precisely adjust the upper and lower limit of the range of in-flight variable pitch propellers.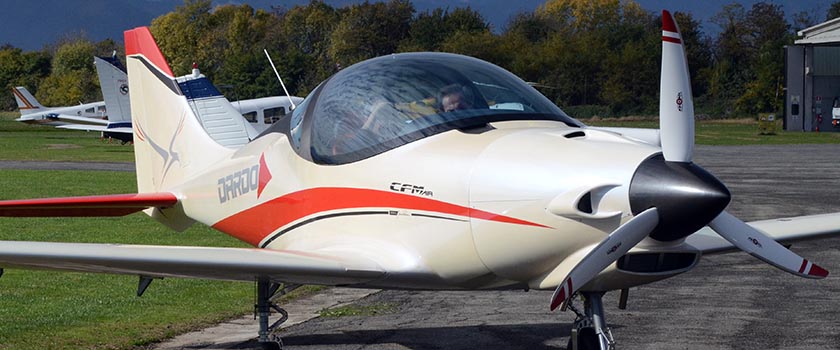 On October 29th 2015 in Torino Aeritalia airfield, FP-PROPELLER technical team was supporting the flight test of C.F.M.-Air DARDO powered by MWFly B25R made by OFFICINE AERONAUTICHE DAVID and equipped by FP-PROPELLER VPH6-L69.
Fp propeller was in Ozzano dell'Emilia at CIELO e VOLO aircraft exhibition.